Body Contouring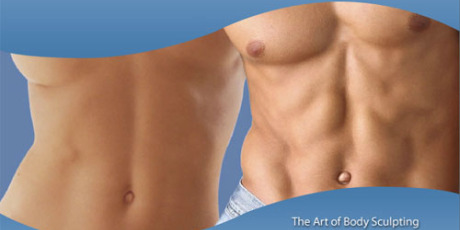 Allure MD Spa and Wellness Center is the Central New Jersey leading med spa for body contouring treatments.

Contact us today at 732-851-7005 to schedule your free consultation. Allure MD Spa offers a wide variety of body contouring procedures to meet every client's needs.




Looking for more information on Body Contouring?
If you are struggling to restore your body to its "former glory" you're not alone! In a recent survey of 500 women, nearly everyone agreed that even with reasonable diet and exercise habits, it was difficult if not impossible for them to get rid of stubborn problem areas and/or lose the weight they wanted. Allure MD Spa & Wellness Center offers Body Contouring using a wide variety of clinical treatments that are designed to improve the appearance of your body. These treatments are safe and effective and provide you with noticeable results. Click the links below for more information on the various body contouring options.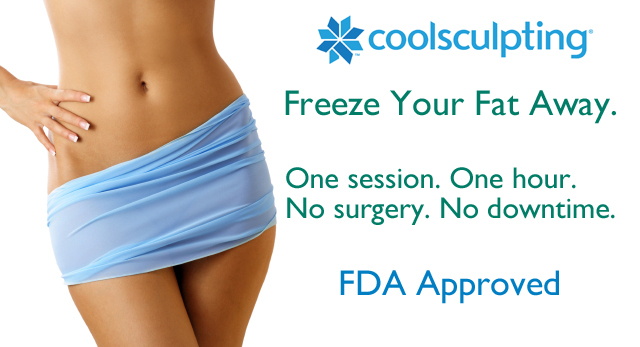 CoolSculpting® is a revolutionary non-surgical body contouring treatment that freezes stubborn fat, which then is naturally eliminated from your body. No needles, no special diets, no supplements, no surgery. And most importantly, no downtime. Allure MD Spa & Wellness Center combines CoolSculpting fat freezing technology with Zimmer Z wave Radial Pulse Therapy to maximize your results. What this means is you lose more fat! A recent study showed clients that were treated with the Zimmer Z wave after CoolSculpting had almost twice as much fat loss as those who weren't after eight weeks. Allure MD Spa & Wellness Center is proud to offer the Z Wave with all CoolSculpting treatments! For more information about CoolSculpting and Zimmer Z wave

click here!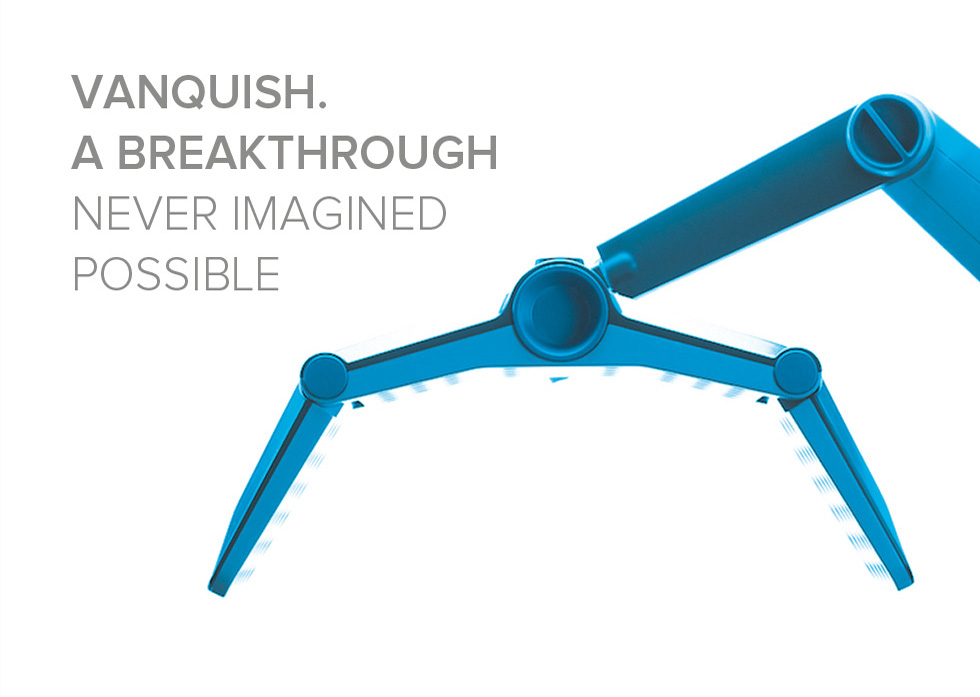 Vanquish is the newest body contouring device on the market. This device requires four 30-minute sessions spaced a week apart to see results. You simply lie under the machine while the sensors read your body fat to determine the energy level needed. Then focused-field radio frequency heats the skin to 101 degrees and the underlying fat to 120 degrees to help eliminate fat cells. A study done by the manufacturer, BTL Aesthetics, revealed that patients saw visible results after one session. After all four sessions, 59 percent of the abdominal fat was destroyed and patients lost either two or three inches around their waist. Even better, these results are also long lasting because the device kills the entire fat cell instead of just the fat in the cell like other devices.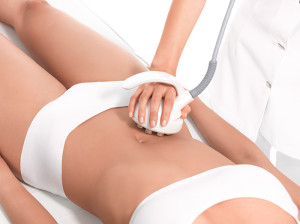 In October 2013, Venus Concept has announced the release of the Venus Legacy™ platform, featuring two new revolutionary pain-free and safe solutions for non-invasive aesthetic medical treatments. LiftFX™ & SculptFX™ , powered by a revolutionary 4D technology, provides immediate, long term results for body contouring, cellulite reduction, stretch mark reduction, wrinkle reduction and skin tightening for the face, neck and body, with NO pain, discomfort or downtime, thus allowing patients to return to their daily activities right away. The Venus Legacy™, one-of-a-kind, 4D technology simultaneously combines the proven Multi-Polar Radio Frequency (RF) and Pulsed Magnetic Fields (PMF), as well as, the new VariPulse™ and Real Time Thermal Feedback features.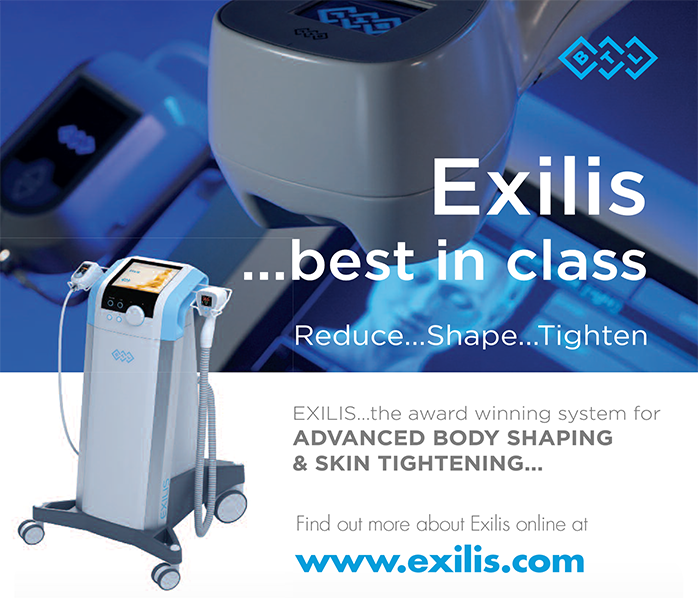 Exilis™ is a non-invasive treatment for Body Shaping, Body Contouring, Cellulite reduction, and Skin tightening.
Spot Treat problem areas where fat is less than 1 inch thick.
Tighten skin and/or reduce cellulite in the target area
4-6 Sessions (may need more depending on your goals)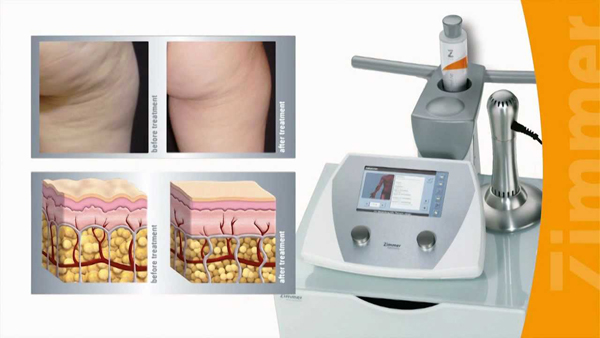 Z-Wave uses high energy radial shockwaves to reduce and improve Grade 1-3 cellulite (mild to moderate dimpling). During the treatment the system transmits powerful radial shockwaves into problem areas. This body contouring technology breaks down cellulite's fibrous connective tissue and the surrounding tissue is affected and breaks occur in the grid of the molecules. This leads to a collapse of the gas bubbles within the fat structures (cavitation) and destabilizes the fat structures.