Injectables
Injectables Treatments
Non-surgical facial rejuvenation is a minimally invasive cosmetic injectables procedure that restores a more youthful appearance with little to no down time. Allure MD Spa & Wellness Center is pleased to offer Botox® and the industry's leading dermal fillers for non-surgical facial rejuvenation. All of our products are FDA approved and do not require an allergy test. BOTOX® is a purified protein that can be used in small dosages to treat a variety of issues. Based on your personal goals, it can be combined with other procedures such as microdermabrasion and dermal fillers. The neurotoxin safely works beneath the skin's surface by blocking nerve impulses to relax overactive muscles responsible for signs of facial aging such as:
Facial Wrinkles
Crow's Feet
Scowl Lines
Neck Bands

Forehead Creases
Vertical Wrinkles
Chin Dimples
Glabellar Lines
Injectable neurotoxins create a desirable cosmetic effect by temporarily weakening treated facial muscles. The non-surgical procedure takes about 15 minutes, uses a tiny needle to inject the neurotoxin, and does not require anesthesia or sedation. Most patients report a minimal sensation and discomfort similar to bug bite. There is no downtime which allows you to resume normal activities without delay.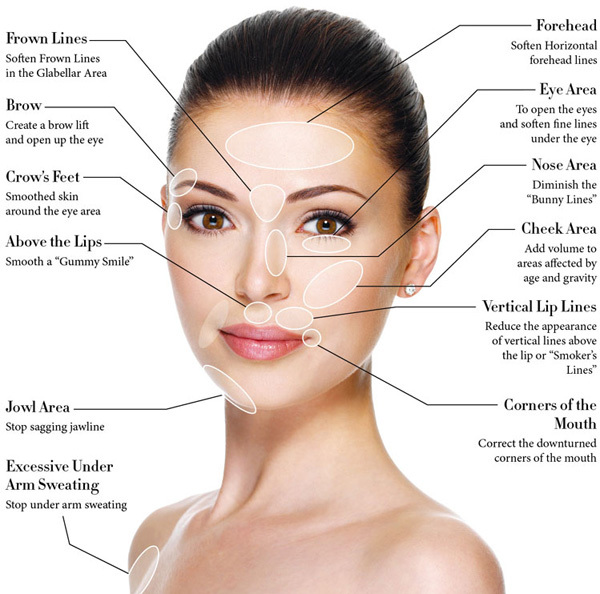 Dermal filler injectables smooth wrinkles and scars by replenishing the skin's natural collagen layer. Cosmetic issues of aging skin that dermal fillers help can include:
Fill in Wrinkles
Improve Facial Scars
Lip Augmentation
Enhance Hollow Areas

Plump Up Cheeks
Improve Nasolabial Folds
Soften Facial Creases
Contour Jaw Line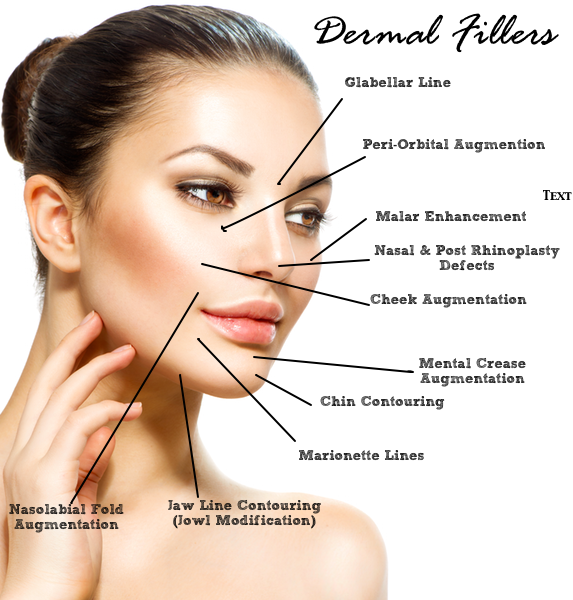 Allure MD Spa & Wellness Center offers a variety of injectables and dermal fillers including BOTOX® Cosmetic, Juvéderm™, Radiesse®, Restylane®, Voluma® and Perlane®! Facial fillers and injectables can reduce the signs of facial aging, including fine lines, wrinkles, folds, and sunken cheeks.


Call (732) 851-7005 to schedule your appointment today to find which treatment is right for you!