Skin Rejuvenation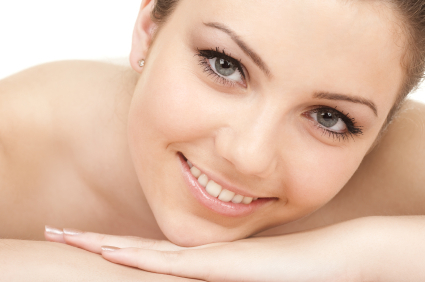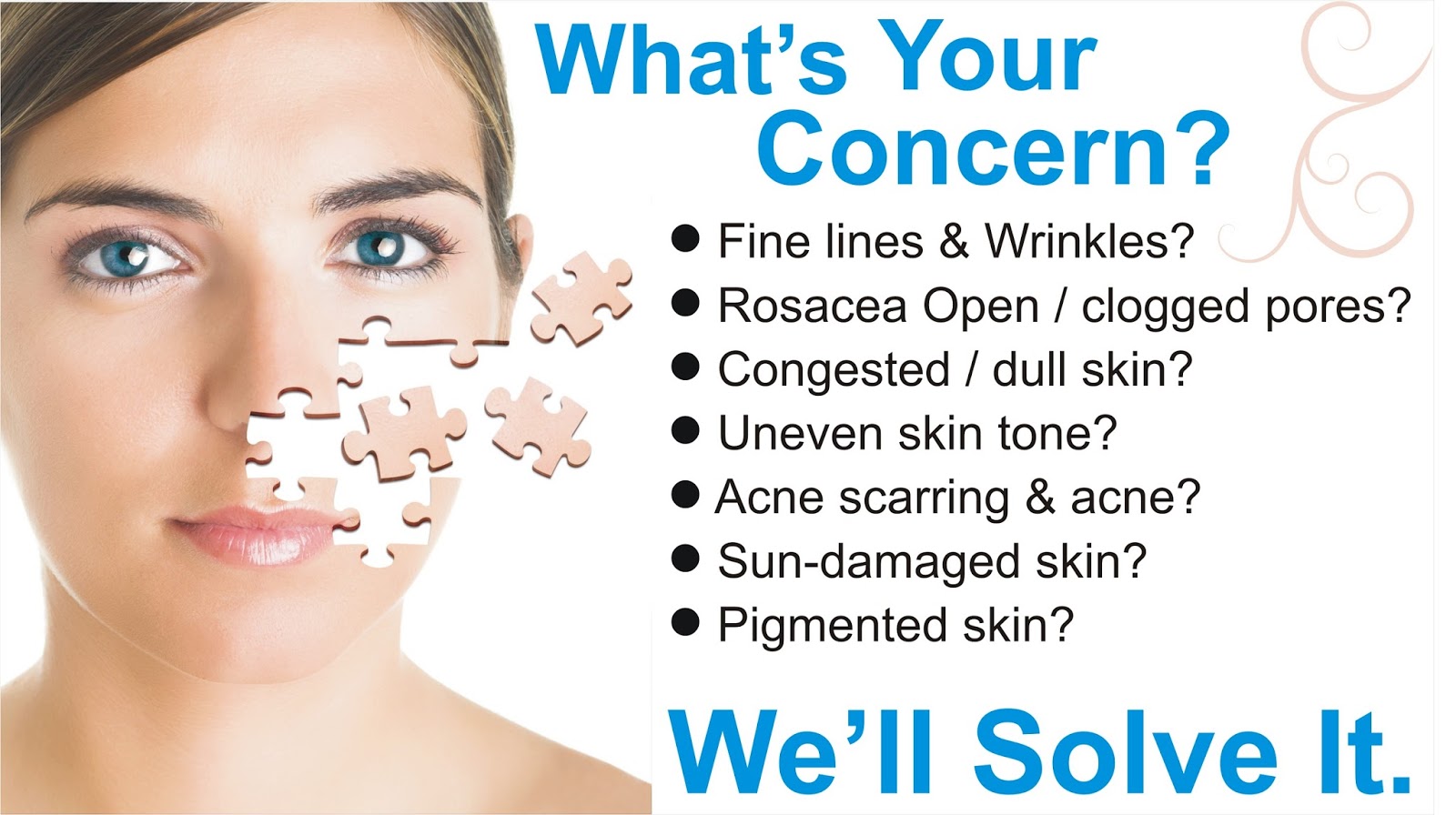 Allure MD Spa Skin Rejuvenation Treatments
Skin Rejuvenation treatments can be the subject of a lot of confusion. There are a large number of treatments, lasers and "miracle" lotions and potions to choose from, and it is very difficult to wade through the sea of claims that manufacturers make. There is no magic wand, no one-time treatment that will make you look 20 years younger. Just as you probably get your hair cut regularly, and stop in for a manicure or pedicure on a consistent basis, you need to take care of your skin on a routine basis in order to correct and prevent the signs of aging. You can get a jump start under initial correction skin rejuvenation treatments like eMatrix, Exilis, IPL, Laser Peel, etc. on a stand alone basis or with one of our signature 365 Treatment Protocol. Allure MD Spa and Wellness Center will guide you on a personalized skin rejuvenation treatment regime. Call us at 732-851-7005 to learn more. We are centrally located in Morganville / Marlboro Township of Monmouth County Central New Jersey, these skin rejuvenation treatments are designed to reverse the signs of aging.
Daily Skin Rejuvenation
Daily use of medical grade skin care products to cleanse, repair and protect your skin will help you go far beyond the cosmetic counter.
Monthly Skin Rejuvenation Treatments
Skin Health is not a luxury it is a necessity. Choosing a monthly treatment to exfoliate and hydrate your skin is an affordable way to restore and maintain the overall health of your skin. HydraFacial MD treatment is the newest advance in non-laser skin resurfacing. HydraFacial is the only hydradermabrasion procedure that combines cleansing, exfoliation, extraction, hydration and antioxidant protection simultaneously, resulting in clearer, more beautiful skin with no discomfort or downtime.
Every 3 – 6 Months Skin Rejuvenation Treatments
Choosing a slightly more aggressive skin rejuvenation treatment every 3 – 4 months will help you repair the brown spots and broken capilaries from sun damage, giving your skin a radiant glow. Adding Botox will help smooth and prevent deeper lines and wrinkles.PhotoFacial Intense Pulsed Light, commonly known as IPL or photofacial, delivers high intensity computer controlled pulses of light that penetrate the skin and heat the sub-surface layers. The heating action damages or destroys problem conditions like excess pigment and unwanted spider veins, while stimulating healthy new collagen. Sciton Micro Laser Peel offers skin resurfacing that helps to improve skin texture, tone and firmness, and reduces pore size without the extended downtime and discomfort associated with other resurfacing lasers.
Every 3 – 12 Months Skin Rejuvenation Treatments
BOTOX®/Dysport® is injected in minute quantities into the contracted muscles that cause wrinkles and the results are impressive. The muscles relax and wrinkles improve. Wrinkles and lines can see improvement in just 5 to 7 days. Over time skin begins to lose volume and structure. That's when lines and wrinkles begin to appear. There are many options now available to improve the appearance of your skin. But when it comes to deeper wrinkles, injectable cosmetic fillers offer the best and most immediate improvement.
Every 1 – 3 Years Skin Rejuvenation Treatments
Depending on your age and needs, you may want to add treatments every 1 to 3 years to build collagen that will firm up the sagging areas of your face and neck, smooth lines and wrinkles, improve acne scars and plump up deeper lines and wrinkles by adding volume. Allure MD Spa & Wellness Center offers an amazing new skin rejuvenation treatment called Exilis Elite for skin tightening using Radiofrequency technology. The heating from Radiofrequency causes contraction and collagen production by fibroblasts. Imagine a treatment that can treat fine lines and wrinkles, improve the appearance of acne scars, improve textural irregularities, and tighten skin–all in one sitting. Now, imagine you can achieve all this in a treatment that requires little- to-no downtime and is clinically proven for ALL skin types. eMatrix is the latest advance in skin tightening and resurfacing.


Call (732) 851-7005 to schedule your appointment today to find which treatment is right for you! We are conveniently located in Marlboro Township, Monmouth County, Central New Jersey.